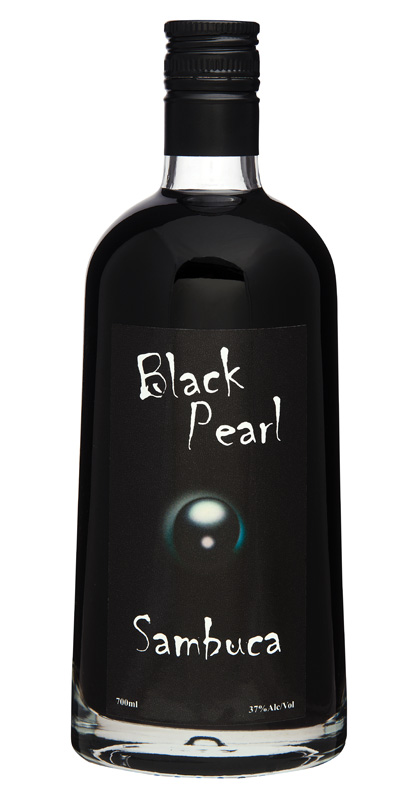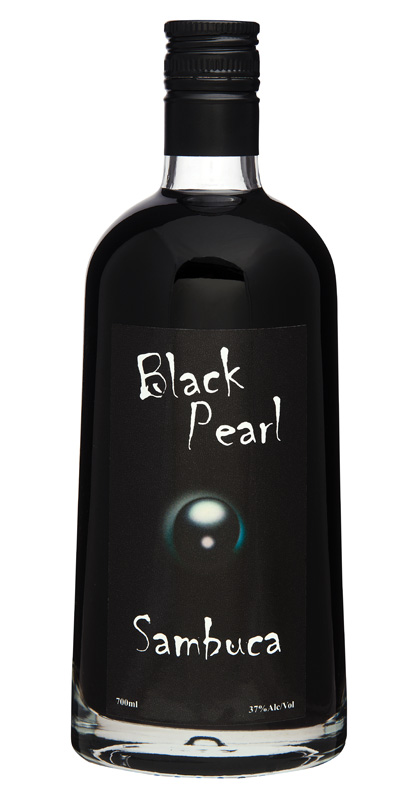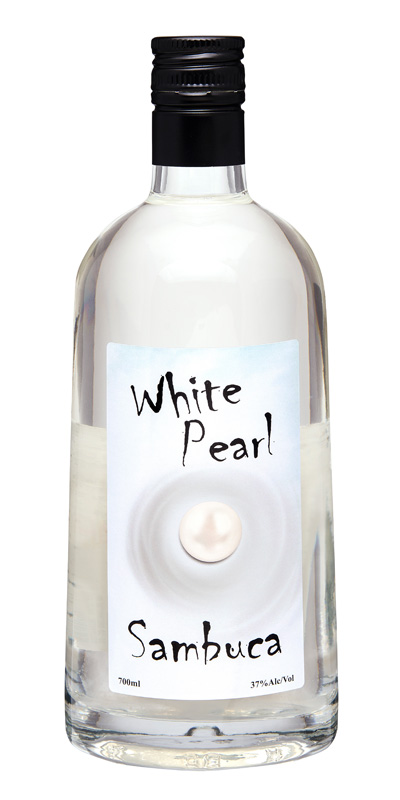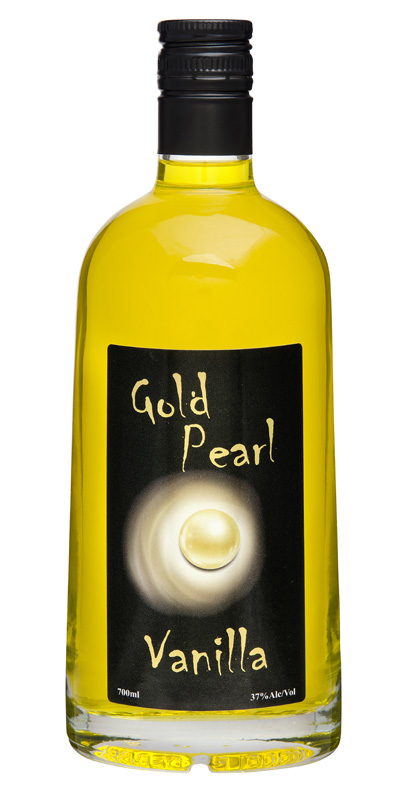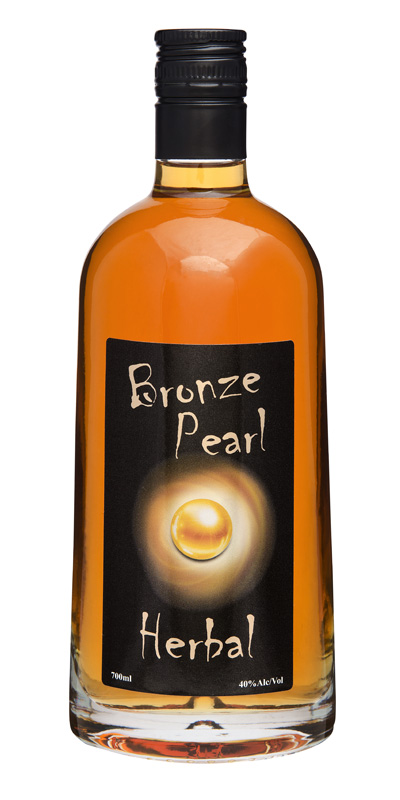 Pearl Liqueur Range
Black Pearl Sambuca, originated in Italy, this is one of the most luscious available.
White Pearl Sambuca's luscious texture leaves a velvety sensation on the palate, with hints of star anise and liquorice. True Italian style.
Gold Pearl Vanilla is a sweet, golden Italian style liqueur, flavoured with various herbs, spices and florals including vanilla, adding to its unique taste.
Bronze Pearl Herbal – Christmas spice, summer fruits deliciously complex and robust herbal palate reveals the true beauty of this classic French Brandy Herbal liqueur.
DESCRIPTION
Pearl Liqueur Range
BOTTLE SIZE
700ml 
ALC/VOL
37%
CASE SIZE
700ml x 6