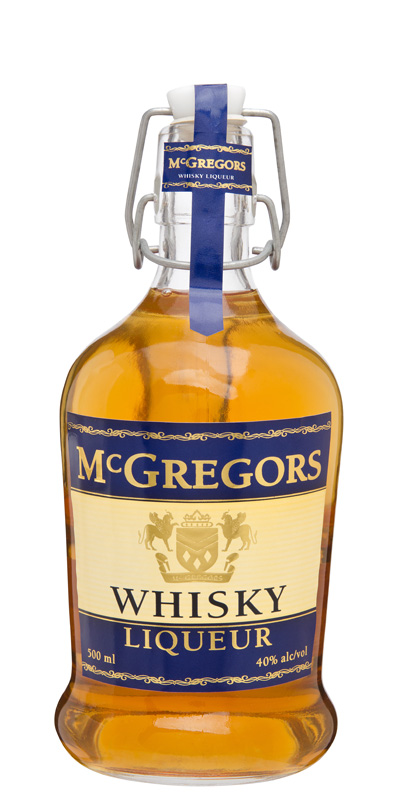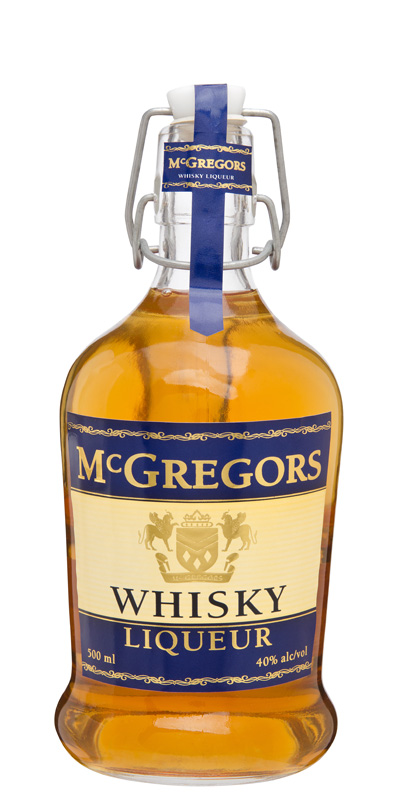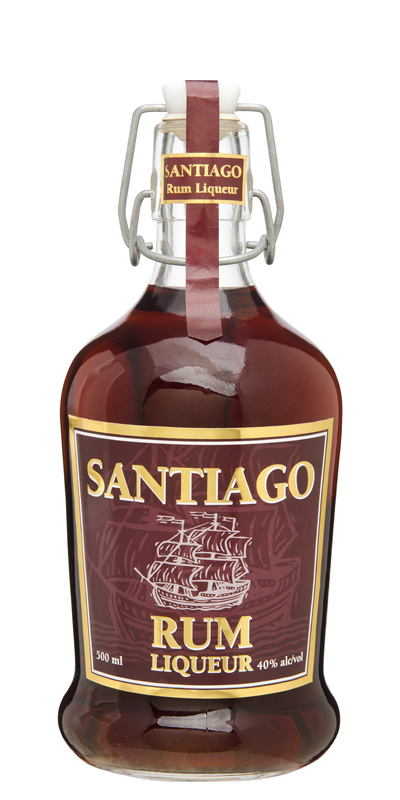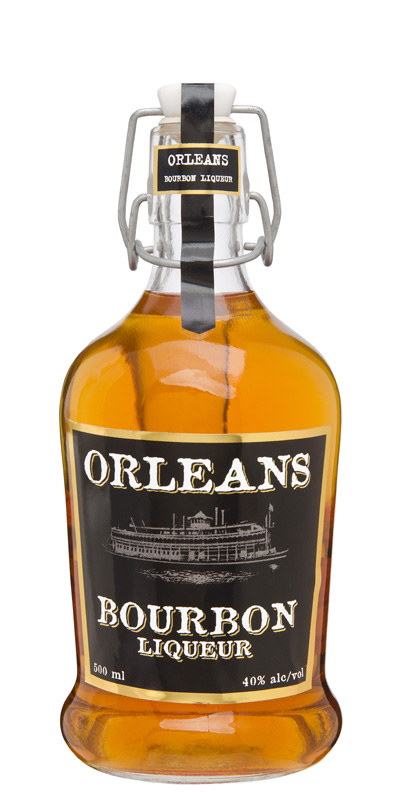 Spirit Liqueurs
An excellent range of Spirit Liqueurs is represented here.
The McGregors Whisky Liqueur is distinctive of taste and mouth feel with a smooth finish.
Orleans Bourbon Liqueur will please those who enjoy a straight Bourbon with a soft mellow liqueur finish.
Chanson Brandy and Santiago Rum are totally unique products, blended with herbs and glucosides to produce a smooth after dinner experience.
DESCRIPTION
Spirit Liqueurs
BOTTLE SIZE
500ml
ALC/VOL
40%
CASE SIZE
500ml x 6