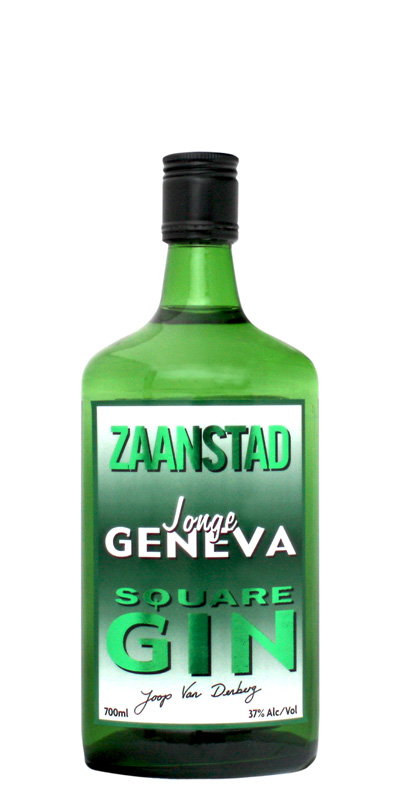 Zaanstad Square Gin
Zaanstad is a composition of 100% grain and corn wine. Light and elegant in taste, with a subtle flavour.
Geneva gets its name from the Dutch for Juniper Berry.
The earliest distillers thought the berry's medicinal properties were the main reason for using it in a spirit.
"DUTCH COURAGE"
DESCRIPTION
Zaanstad Square Gin
BOTTLE SIZE
700ml
ALC/VOL
37%
CASE SIZE
700ml x 6